NEW
IG Controller
Ignition System with Data Logger
Click on picture for a video of software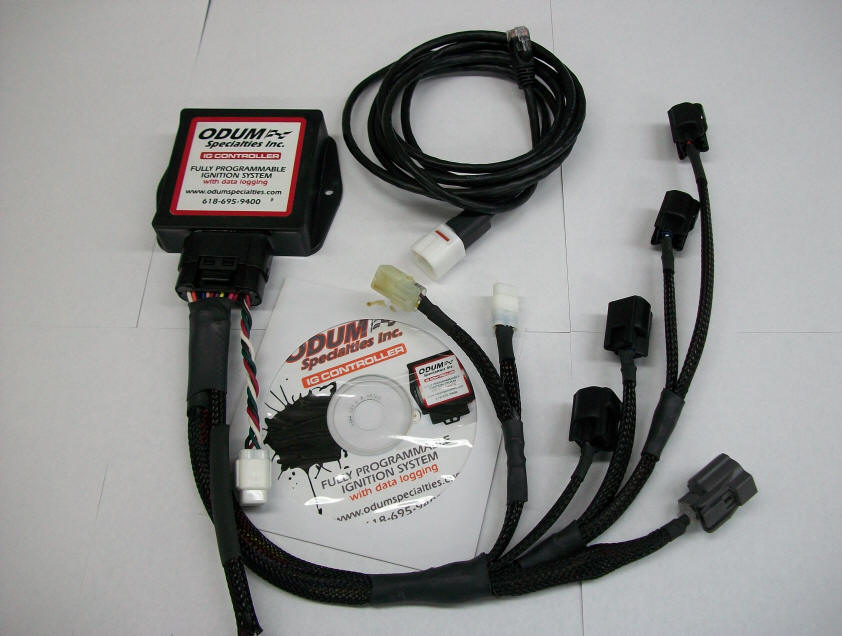 Plug and Play
$750.00*
Our new IG Controller is a fully programmable Ignition system that can be programmed to work on most 1 to 4 cylinder motors.
IG Controller Accessories
IG Controller comes with controller, controller programmed for your motor, tuning software, tuning cable and basic wiring harness: consisting of coil ends, camshaft and crankshaft sensor connectors.
*above picture is shown with optional TPS sensor connector installed.
We now have a Forum for IG Controller owners only. Log on to http://igcontroller.freeforums.net/ You will need to add your IG serial number to your log on request.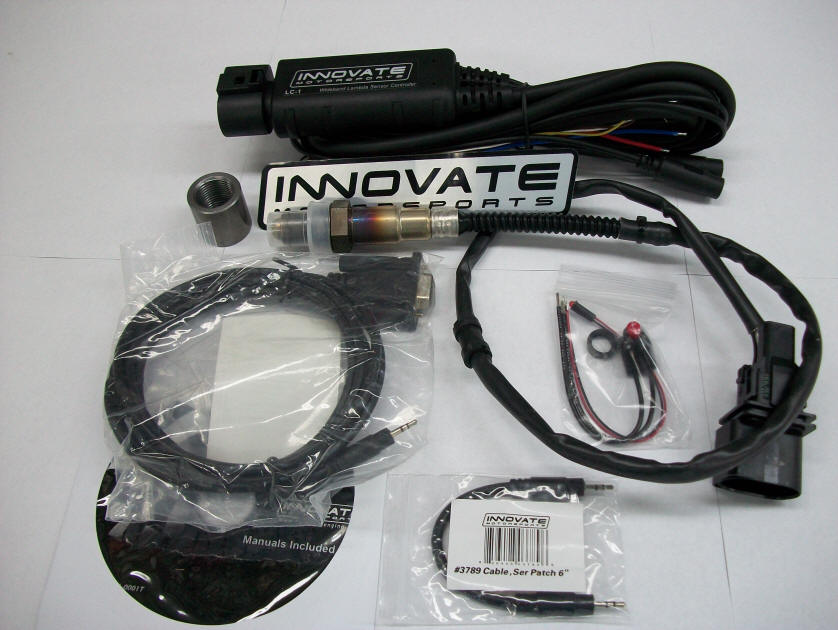 Innovate Wideband O2 System $210.99
Wideband, wired up to IG Controller and programmed $260.99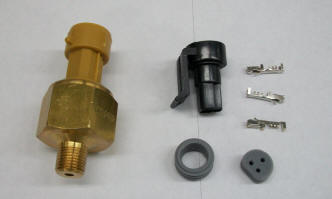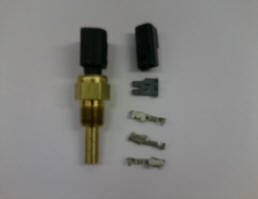 Fluid Pressure Sensor $69.54 Fluid Temperature Sensor $44.90
Sensor, wired and programmed $95.54 Sensor wired and programmed $69.90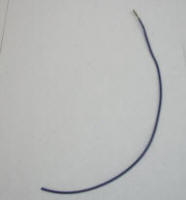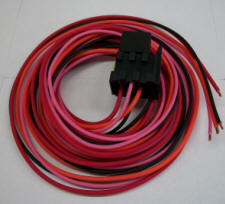 12 inch pigtail with IG Connector end $2.00ea Power Relay Kit $21.99
Relay Kit, wired and programmed for, Fuel pump, Cooling fan, Ignition, etc $41.99ea.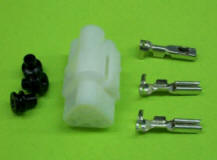 TPS Sensor connector end $8.00 Engler TPS Sensor Extension $20.00
TPS Sensor connector wired and programmed. $18.00
IG Controller tuning software
Below are screen shots showing you just a few options you have.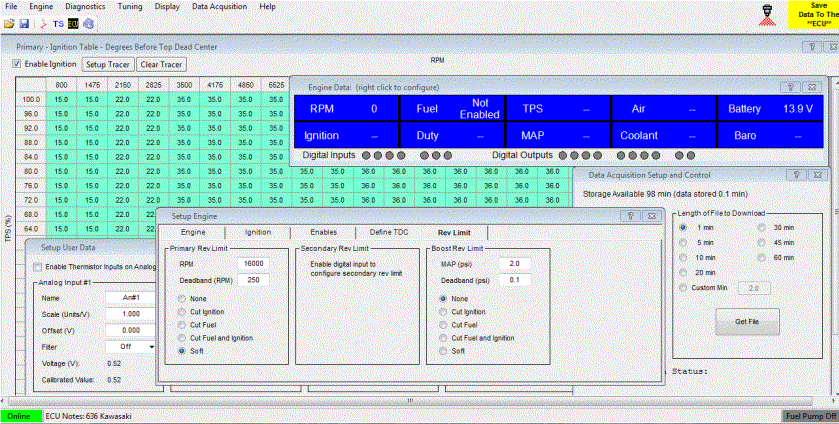 This screen shot shows several options open at the same time.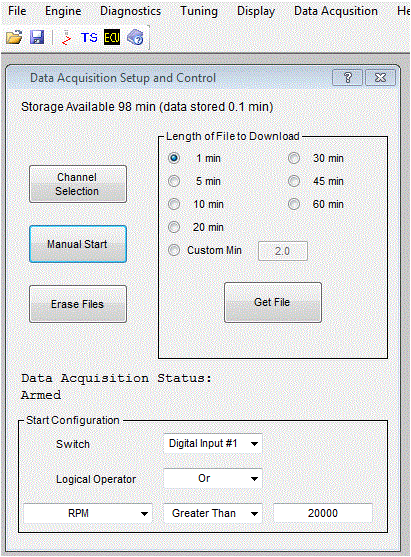 IG Controller Data Acquisition Screen
On this screen you can setup your data logger to your preferences.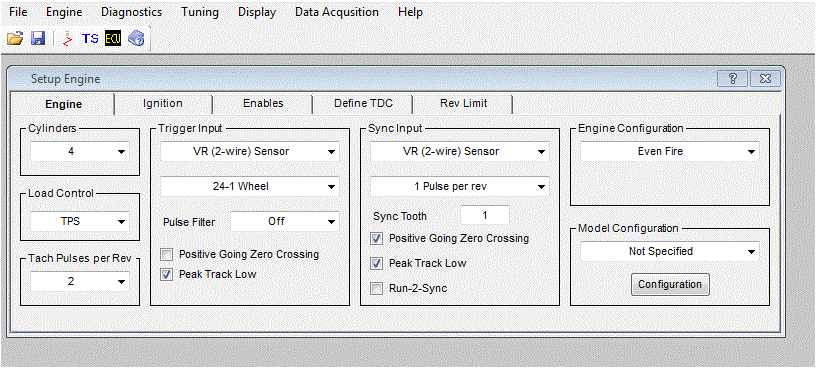 Engine Setup Screen
Used to setup the number of cylinders, types of camshaft and crank sensors.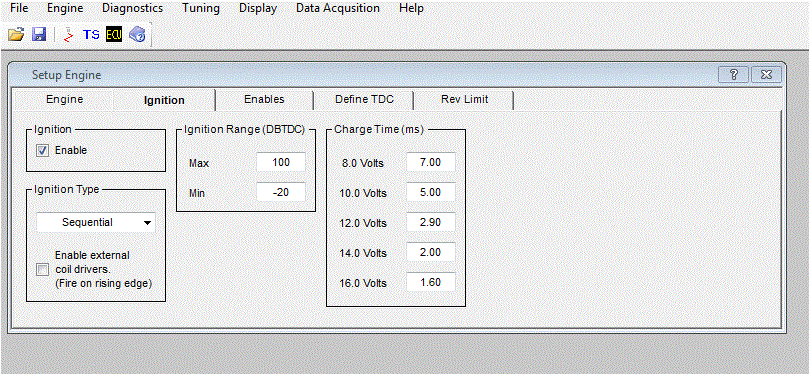 These setting should not be changed. (Different type coils require different charge times.)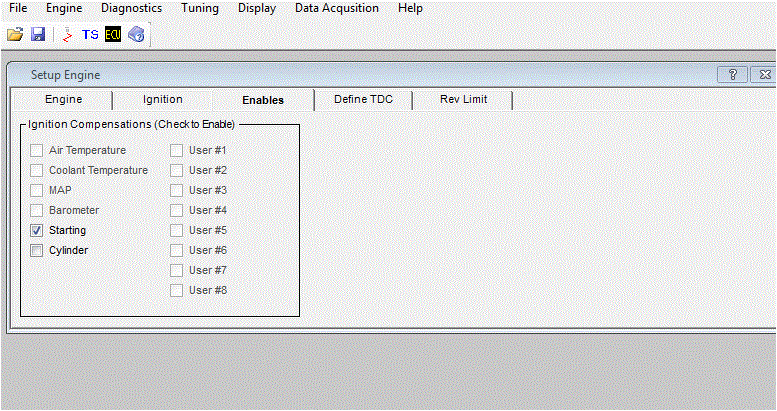 Ignition Compensations can be enabled here.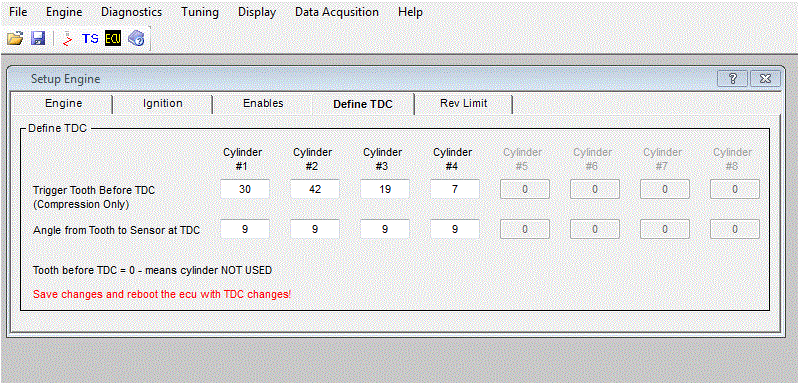 This screen sets up your crankshaft sensor. (Do not change unless you know what your doing.)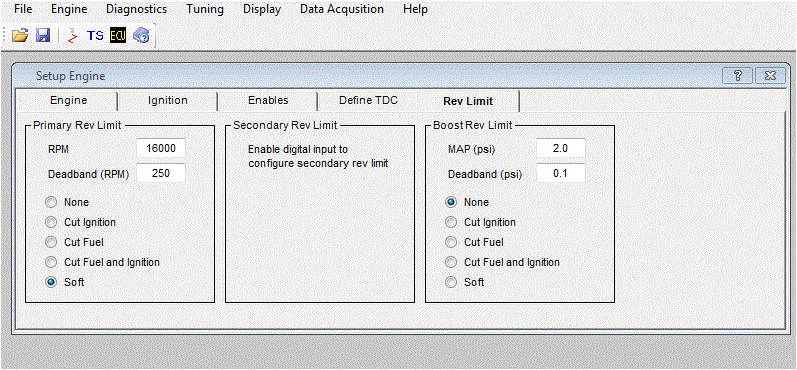 You can setup your rev limiter and how the rev limiter will operate.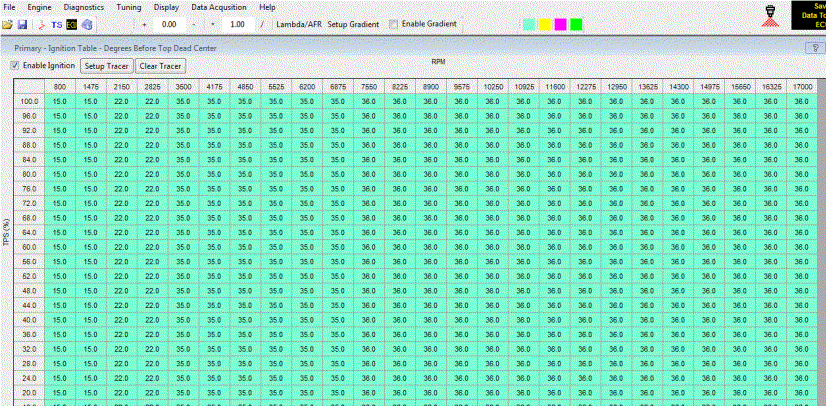 Ignition timing table to adjust your timing curve.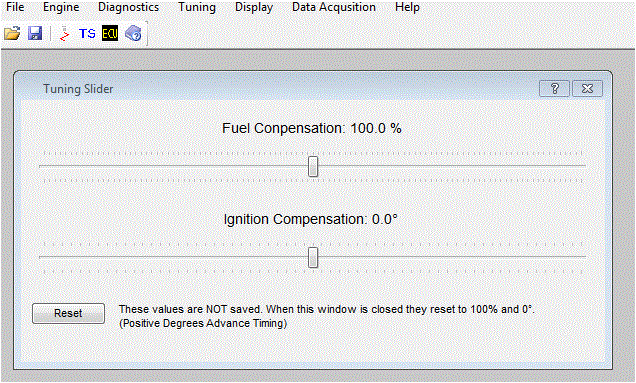 The tuning slider is a perfect tool for working with a dynometer.
You can quickly add or reduce timing across the whole timing curve.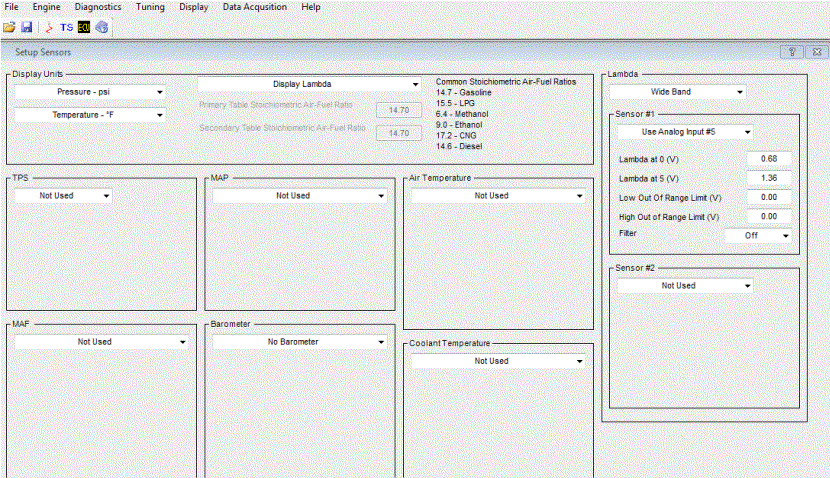 This screen is where you setup the sensors you are using, such as coolant, O2 sensor, Fuel pressure, TPS, etc.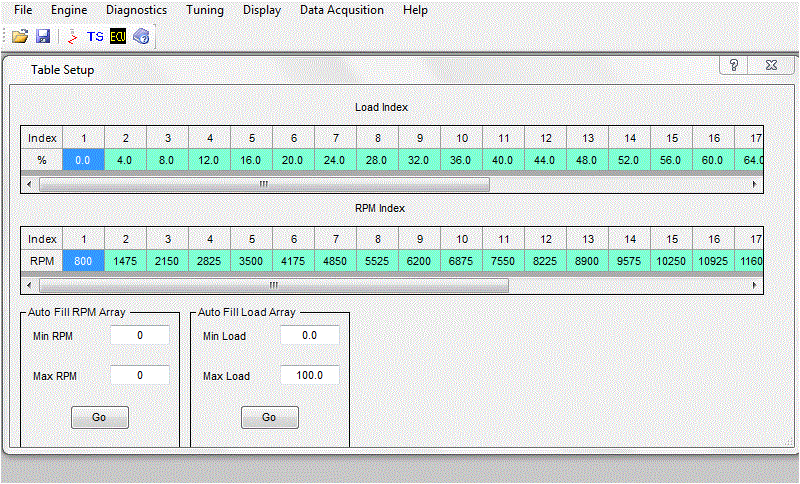 You can change the Timing table rpm and TPS table settings.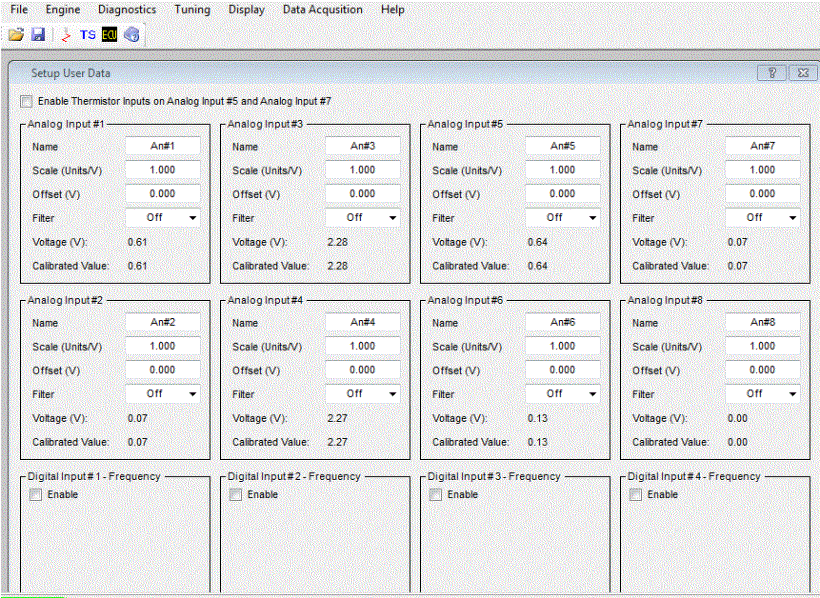 Setup your three analog input channels such as O2 sensor, fuel pressure, oil pressure, oil temperature, etc.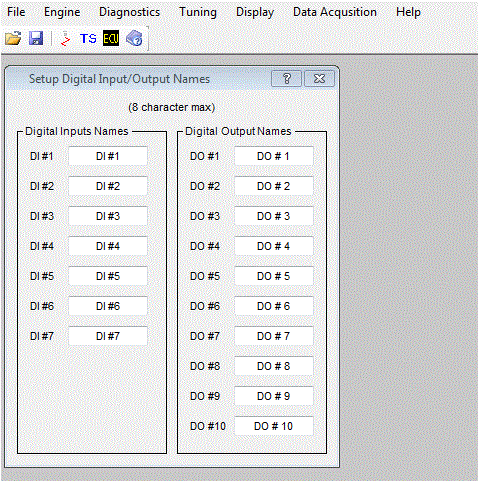 You can name your two digital inputs and one digital output here.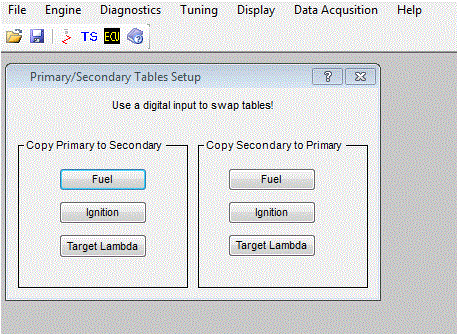 You can setup two different timing curves and switch between them if you prefer.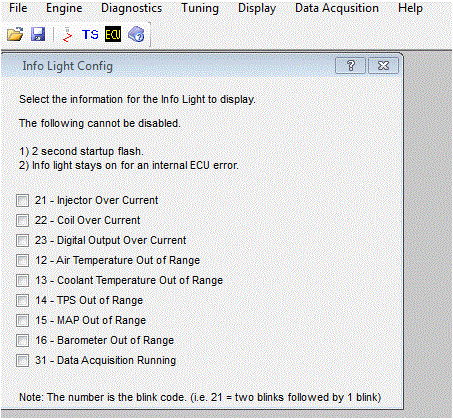 A light can be setup to flash when IG Controller sees a problem just like your family car does.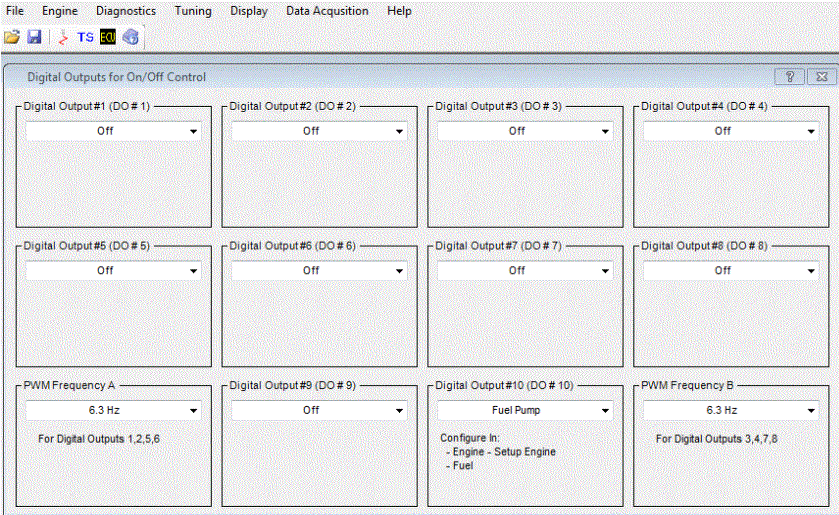 On / off controls are setup so you can operate your one digital output such as a cooling fan or fuel pump relay.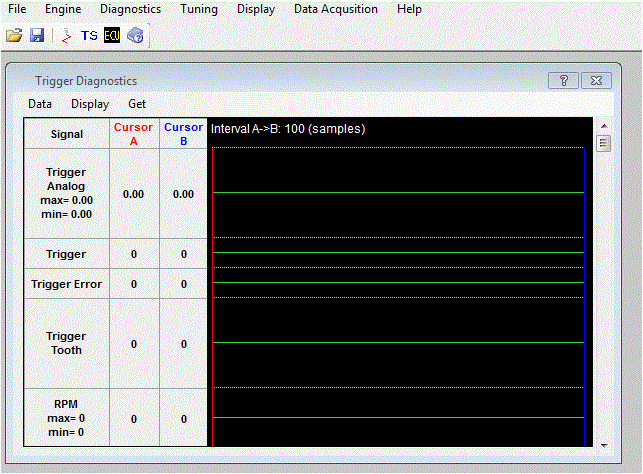 This option you can check to see if your camshaft and crankshaft sensors are properly wired. A great diagnostic tool!
System Status will let you know if the IG Controller sees a problem and how many times the problem occurs.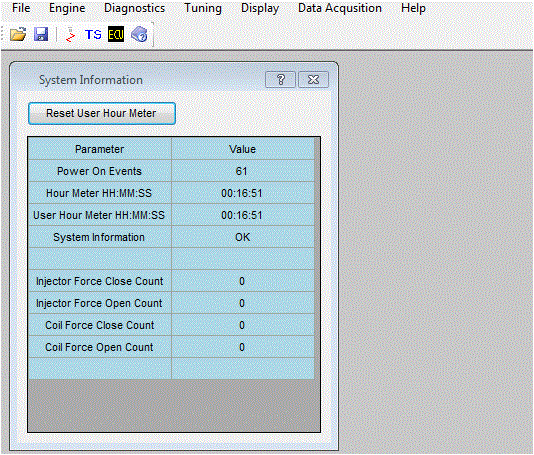 System information.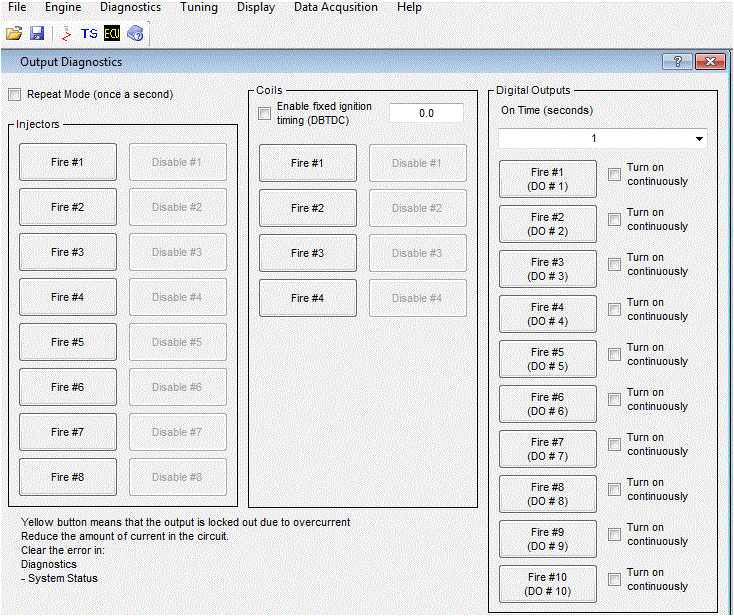 Here you can manually operate the coils and digital outputs.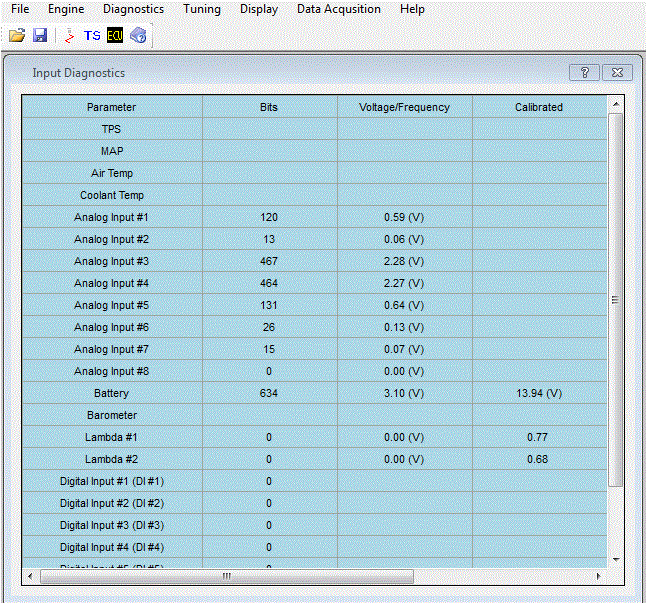 Input Diagnostics will show the reading for your inputs.
IG CONTROLLER Pin Identification Table
Pin Number

ECU Function

Wire Color

1

Ethernet to Pin 1

2

Ethernet to Pin 2

3

V Battery (Power In)

RED 18 GA

4

Tach Output

PINK 20 GA

5

Digital Output #1

6

Crank Trigger +

YELLOW 20 GA

7

Sensor Grounds

PURPLE 20 GA

8

5 Volt Out

RED 20 GA

9

Cam Signal +

TAN 20 GA

10

TPS Sensor Signal

BLUE 20 GA

11

ECU Ground

BLACK 18 GA

12

Coil #1 Output (-)

ORANGE 18 GA

13

Coil #2 Output (-)

WHITE 18 GA

14

Ethernet to Pin 3

15

Ethernet to Pin 4

16

Map Sensor Signal

17

Air Temperature Sensor

18

Coolant Temp Sensor

19

Digital Input #1

(Switch to +5 or +12 to Activate)

GREEN 20 GA

20

Digital Input #2

(Switch to +5 or +12 to Activate)

21

Analog Input #1

22

Analog Input #2

23

Analog Input #5

24

ECU Ground

BLACK 18 GA

25

Coil #3 Output (-)

GREY 18 GA

26

Coil #4 Output (-)

BROWN 18 GA